Slider 6 student Activity
Slider 8 student Activity
East Asia Management University (EAMU)
is a private international university established in 2019 with a city campus in Phnom Penh, Cambodia. It is one of East Asia Education Group (EAEG) educational institutions which operates across the ASEAN, India and China region, anchored by its ­flagship, the highly acclaimed East Asia Institute of Management (EAIM) in Singapore.
Since its inception in 2002, EAIM (previously aka East Asia School of Business) has worked in collaborative partnership with well-established and good ranking UK universities, producing well over 6,800 degree graduates. These degrees awarded are validated and accredited by our UK university partners and registered and approved by the Ministry of Education (MOE) Singapore, a strong testimony of its rigorous academic standard and quality education.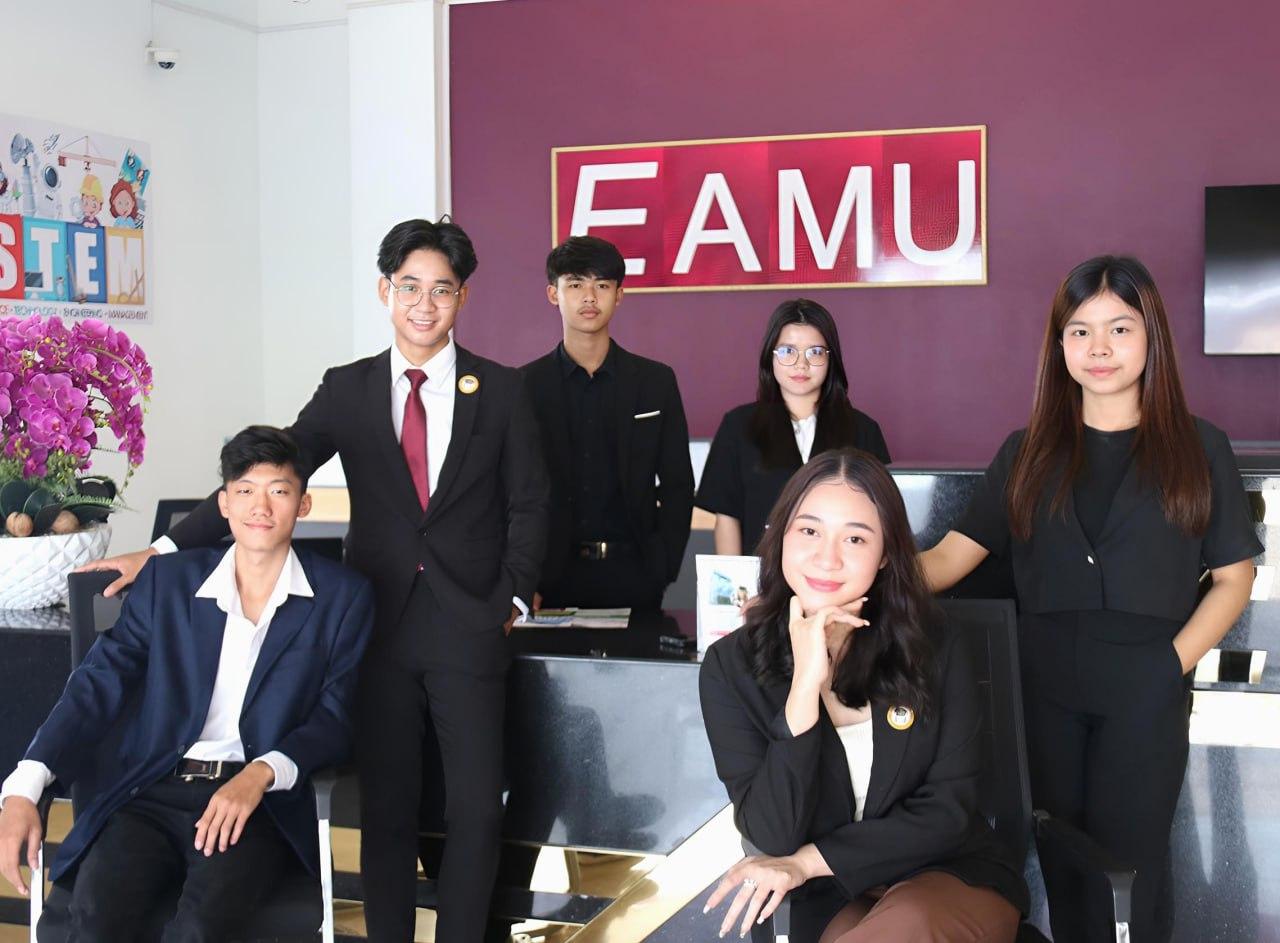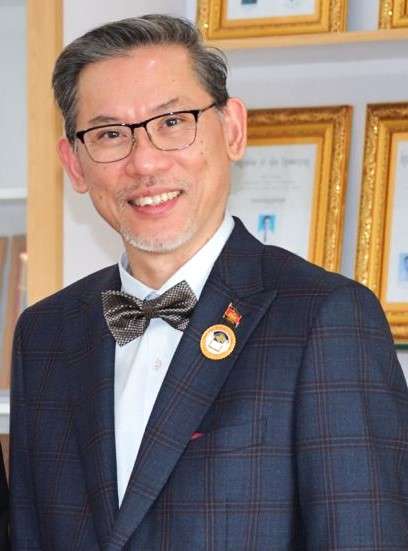 Professor James Chua appointed as new Vice Chancellor at
East Asia Management University, Cambodia
EAST ASIA MANAGEMENT UNIVERSITY (EAMU) is pleased and honoured to announce Professor James Chua as our new Vice Chancellor from October 2023. Prof. Chua joined the university as the Pro Vice Chancellor in early 2019 as leader of the pioneer team and was instrumental in the successful set-up and launch of the university during those difficult Covid-19 period.
The Board of Governors, staff and students are delighted that Prof. Chua has assumed this VC appointment to offer his passion, leadership and continued commitment to see through the upcoming expansion phase of the university. Chairman of the Board of Governors, Mark Chua, said: "We are delighted that Prof. Chua is staying with us and with his deep understanding of our people, practices and culture, we are confident that he will develop EAMU into a premier university in Cambodia and around this region."
In his 40+ years of illustrious career, James has worked and contributed extensively at corporate, business and operational levels in both the public and private sectors. His expertise span across defence, education, consultancy, and FMCG retailing. In 2003, he joined the private Higher education sector in Singapore and demonstrated strong leadership in a series of achievements in both academic and institutional enhancements.
As a research-practitioner, James is actively involved in the classroom to enhance the quality of student learning experience through better teaching and learning, improved curriculum and innovative delivery approaches. In recent years, he is held in regard for his enduring efforts in championing for educational institutions and businesses to come and work together to enhance graduates' employability.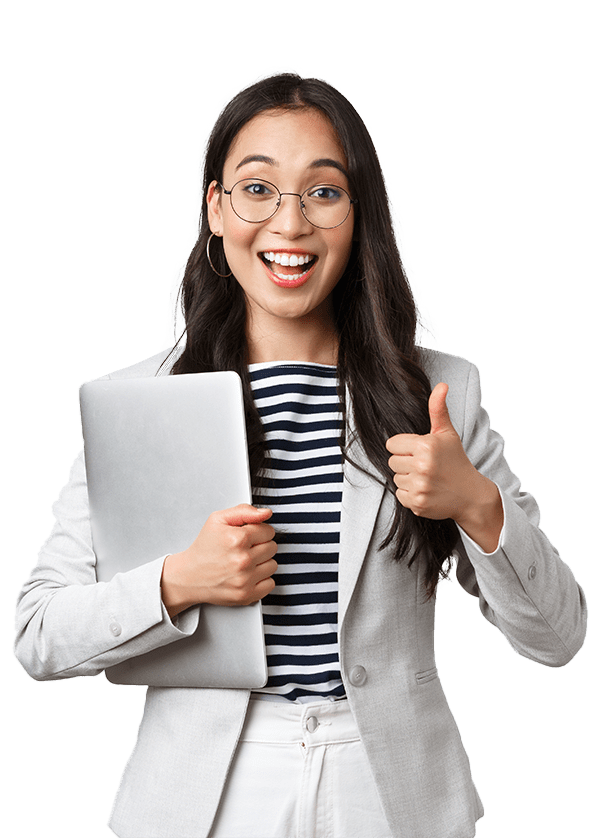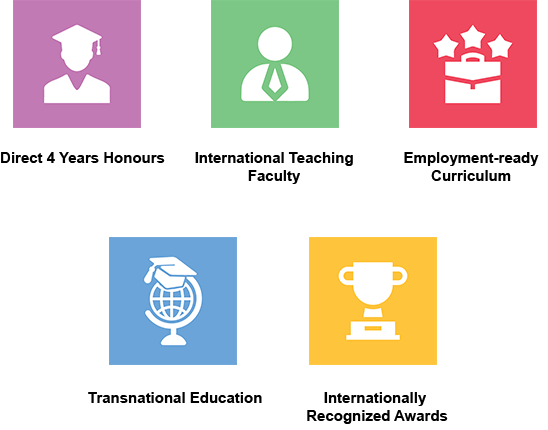 Our Collaborative Partners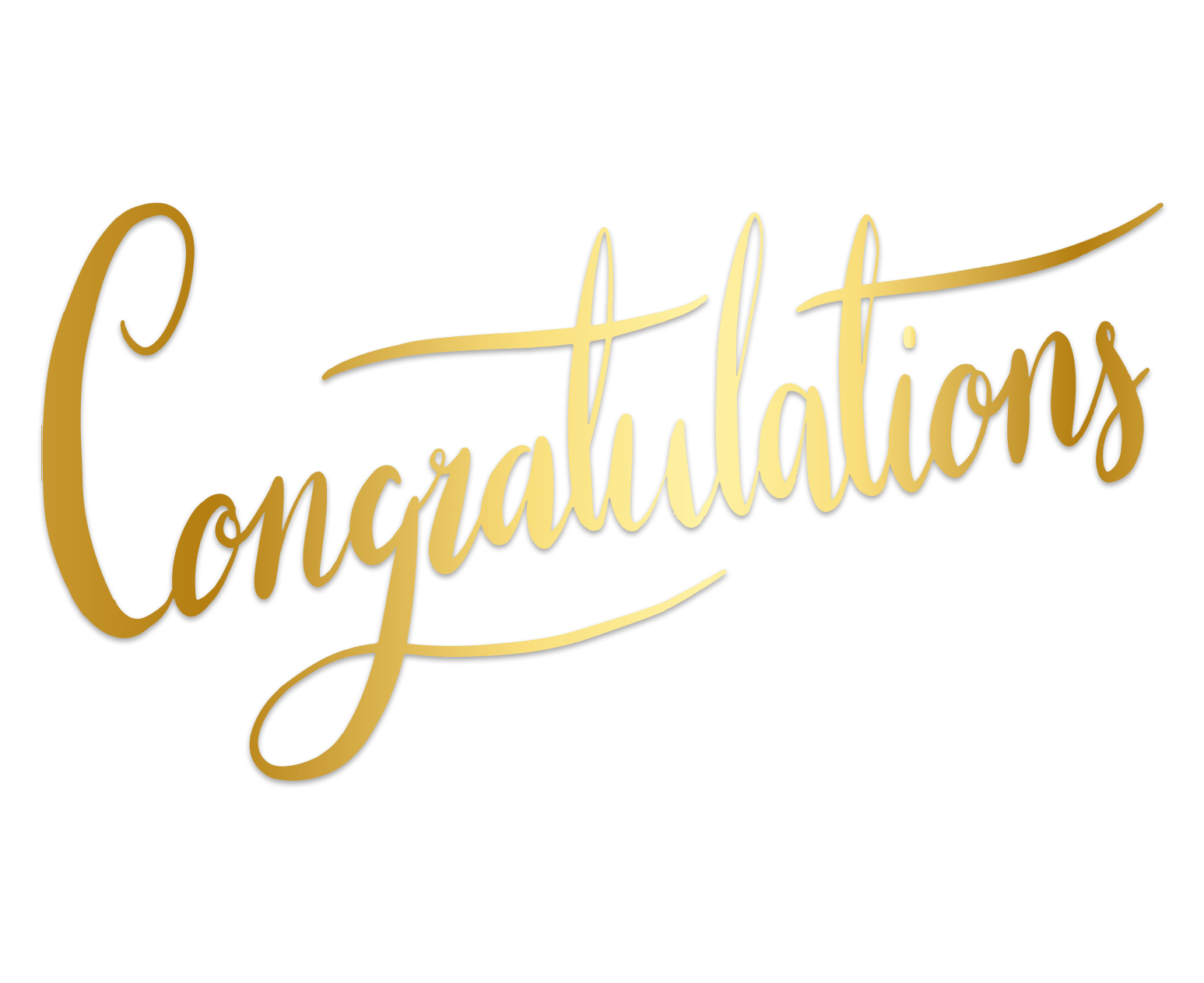 EAMU - one of the top 10 MOST PROMISING CAMBODIA UNIVERSITIES AND COLLEGES IN 2023
by international Asia Business Outlook magazine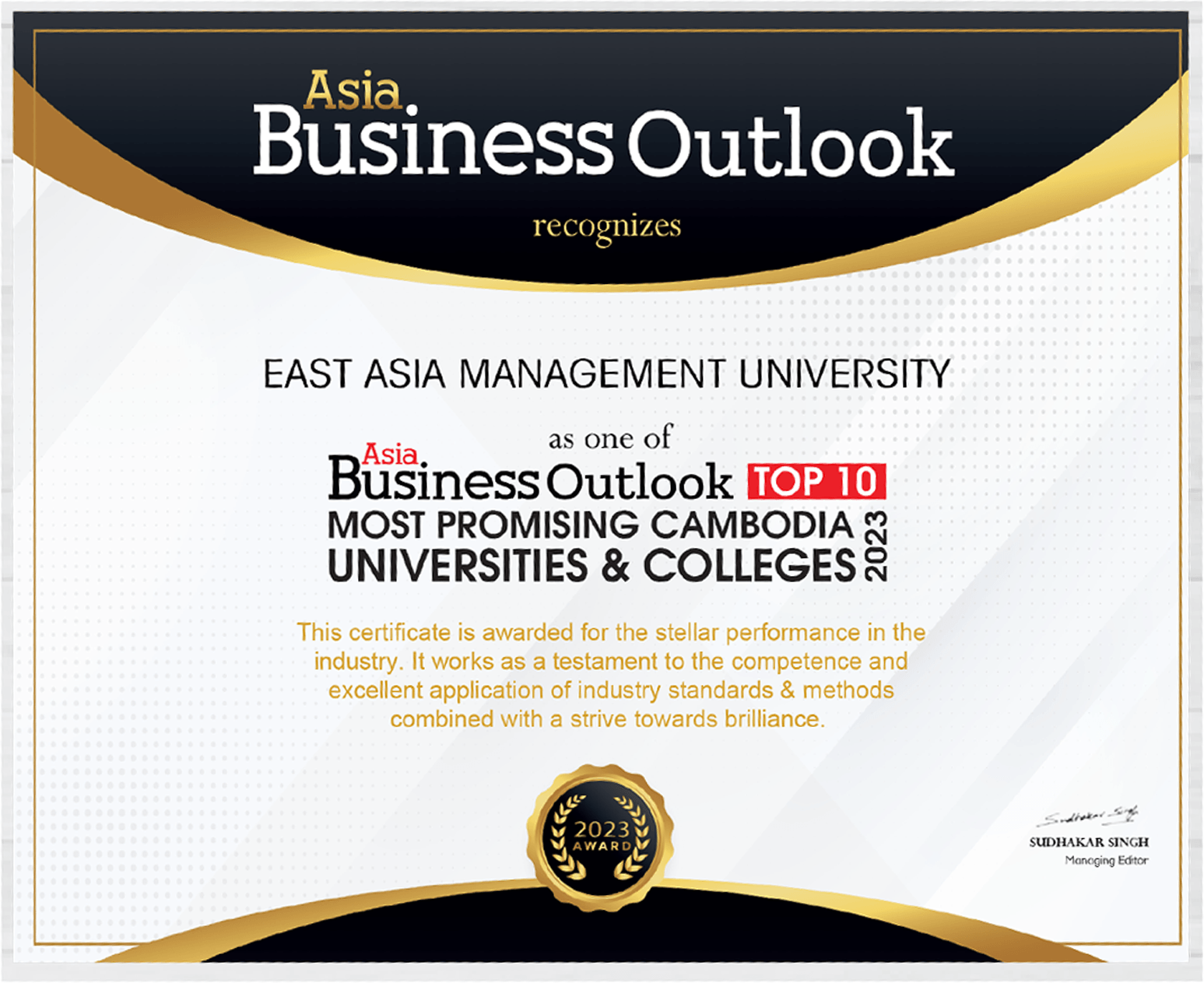 Start your journey with EAMU today.
Contact us for more information.
English Preparatoty Class
Business Information System
Logistic and Supply Chain