Our Vion
To be recognised as a premier university in Cambodia for her global approach to higher education.
Our Mission
Delivering degree programs and professional courses which are recognised for producing employment-ready graduates.
Core Values
These are the values that our staff shall follow to achieve our mission.
Market-ing is our daily thought

Meticulous execution is how we ensure outcomes

Teamwork is our spirit

Innovation is how we compete

Process is how we ensure quality and consistency

Speed with Accuracy is how we deliver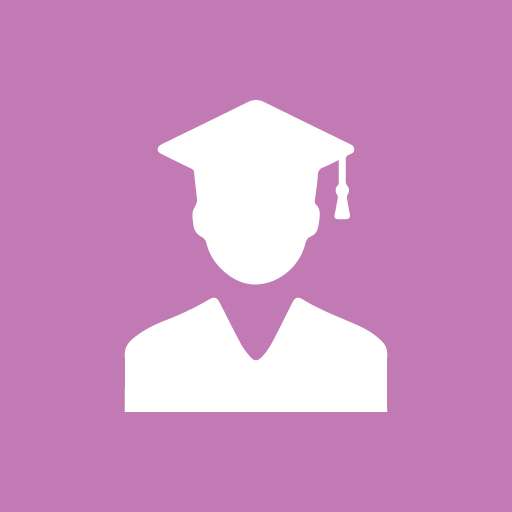 Direct 4 Years Honours
Bachelor degree with Honours in only 4 years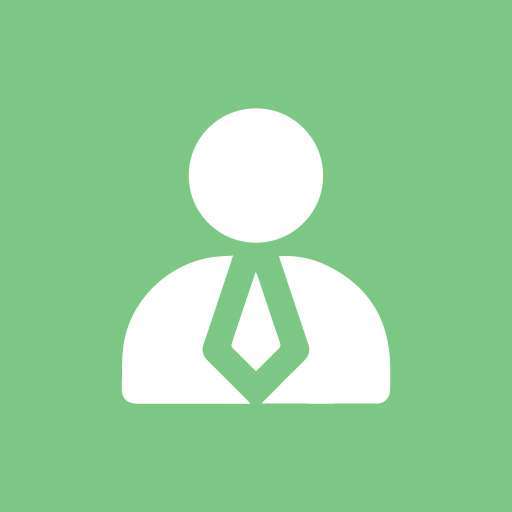 International Teaching Faculty
Taught by oversea educated teachers with corporate working experience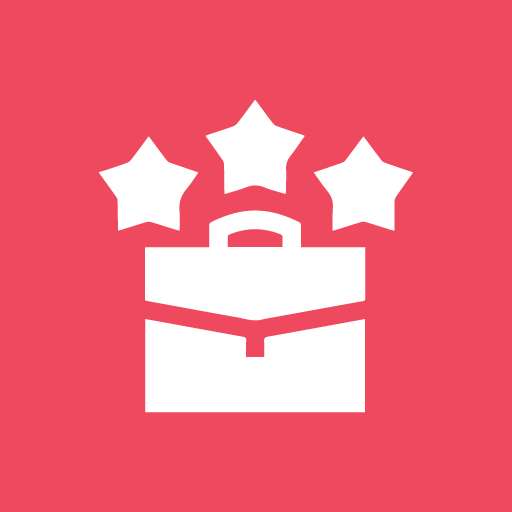 Employment-ready Curriculum
Learn skills and knowledge that organisations need. Be employment ready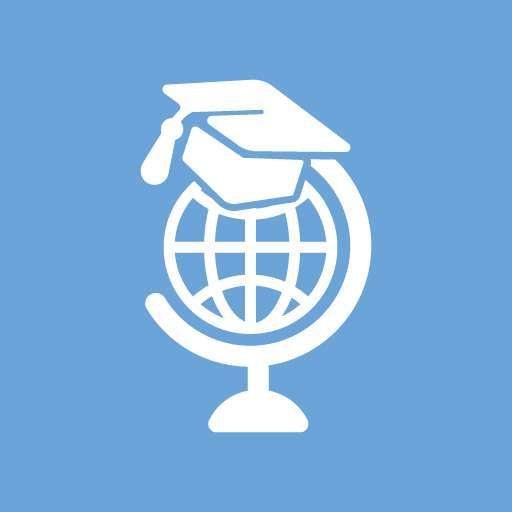 Transnational Education
Study all years in Cambodia or some parts in Singapore or UK + Study exchange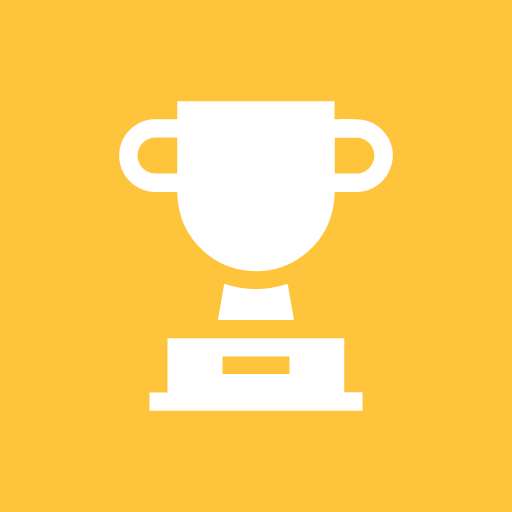 Internationally Recognized Awards
UK university degree awards for SG graduates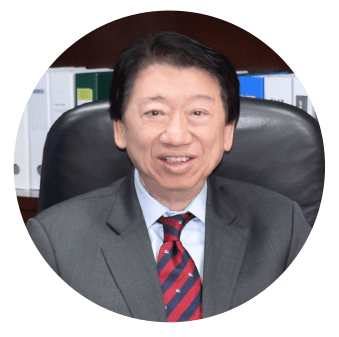 Vice Chancellor's Message
EAMU opens its doors as Cambodia's latest university dedicated to become a great and iconic internationally recognised university in this nation that excels in teaching, research, and in human resources development and producing leaders of tomorrow through its transformative education and multi-disciplinary research.
The University aims to produce broad-based, creative and entrepreneurial leaders for the knowledge-based economy.  The University is committed to an interactive, participative and technologically enabled learning environment.  Towards this end, it will provide a rewarding and challenging environment for faculty, staff and students to kindle and sustain a passion for excellence.
EAMU will provide a transformative education by being a specialised university focuses on Management, Social Sciences and Technology, and their intersection by:
Fostering innovative learning experiences that create influential change agents who drive change that positively impact businesses, government and society; and
Equipping our students with:
Disciplinary and multidisciplinary knowledge

Intellectual and creative skills
Interpersonal skills
A sense of global citizenship
EAMU's aspirations to be a high quality, English-medium tertiary education institution delivering industry-relevant and modern future digital skills, comes in at a time of Cambodia's rapid and dynamic advancement into a modern progressive economy and an actively contributing  member of the ASEAN community. The University builds upon and expands our recent five year contributions through the PENSS (Prime Minister EASB National Scholarship Scheme) and ECOMS (EASB Cambodia Overseas Merit Scholarships. ) These prestigious and much sought after scholarships have seen over 100 of Cambodia's best public and private High School students graduated with internationally recognised and accredited degrees from EAMU's mother university campus (EAIM in Singapore).
We see the future for Cambodia as rosy and full of boundless opportunities especially for its young people. We strongly believe that EAMU's modern, fully equipped and digitally resourced campus will help them access to modern knowledge as a key resource and holistic learning in a TNE (Transnational Education) environment. It will stimulate the generation of ideas, innovations and wealth creative solutions that will greatly benefit Cambodia's economy, businesses and society. Here we are dedicated to educate and train Cambodia's future business and public sector leaders to be empowered with the 4Cs of professional success – Competent, Confident, Committed and Creative. They will be much-sought after graduates who can work in fields where they will be valued both for their specialised knowledge, technological professionalism and for their ability to research, communicate and solve problems.
EAMU will build on the alliances and collaborative partnerships with Cambodia business, government, and other research institutions to ensure the on-going relevance of our academic programmes and the continued excellence of our teaching, learning and research.
We look forward to welcoming you to EAMU.
To find out more about us, our Vision, Mission and Values, our portfolio of undergraduate and postgraduate degrees and qualifications, our scholarship schemes, and how to enrol as a student, please visit our website, www.eamu.edu.kh.  or at our campus.
Address: #610, Oknha Kleang Moeung St. (70), Sangkat Toul Sangke, Khan Reussey Keo, Phnom Penh
E-mail: enquiry@eamu.edu.kh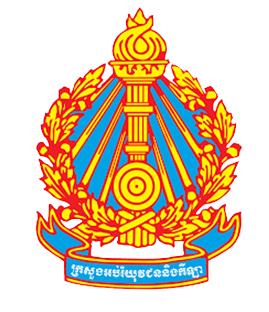 Accreditation
The East Asia Management University (EAMU) is officially accredited and recognised on 20th October 2018 by a Sub-Decree issued by the Royal Government of Cambodia and signed by the Cambodian Prime Minister, Samdech Hun Sen.
EAMU is a private international university registered and approved by MoEYS Cambodia to offer a range of multi-disciplinary degree courses at Bachelor, Master and Doctoral levels. Internationally recognised for its student-led learning approach to learning, the University seeks to produce employment-ready graduates to meet our graduates' career aspirations as well as the country's economic and societal needs.
Start your journey with EAMU today.
Contact us for more information.
English Preparatoty Class
Business Information System
Logistic and Supply Chain