Master of Business Administration
Programme Introduction
The Master of Business Administration (MBA) is still the most popular professional degree program in the world. It is a degree designed to impart the knowledge and skills required for professionals earmark for senior positions in business and management. The value of the MBA, however, is not confined to the business domain, allowing many graduates to pursue successful career in the public sector, government, NGOs, and other industries.
Top business schools around the world select students of unique characteristics and quality to join their MBA class.
Who enrol in the MBA class? Candidates commonly display the following attributes: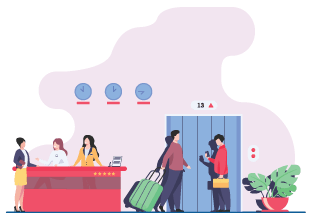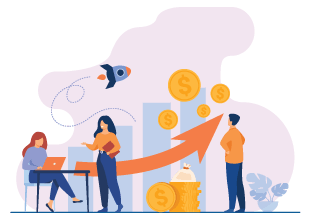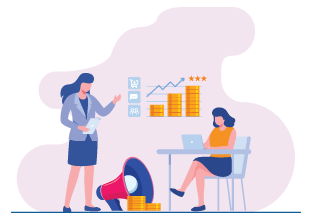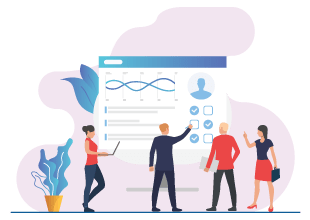 Human Resources Management
Can't decide which programme
to take?
Our dedicated consultants are here to help.
English Preparatoty Class
Business Information System
Logistic and Supply Chain